👋 About me
I'm
Luna
, born at
17th of April
and currently live in
Austria
near Vienna.. I'm some hobby
Software Engineer
and
LGBTQ+ Activist
. I'm a proud
Lesbian
and currently have a crush haha
I'm
female
and my pronouns are
She/Her
, in my free time I love to
code Discord bots
, websites in general and I'm a
single developer
.
I currently mainly work at my
heart project @Waya
- a multi-function bot
with the main weight on
Pronouns
and
Server Moderation
.
You can learn more about it at
🪄 Languages
•  JavaScript, Node.JS
•  Next.JS, Express
•  HTML, CSS
•  MongoDB

🍧 Contact
You want to collaborate with me or just want to have a nice talk in with my community?
Feel free to join my and shoot a ping at me!
YouTube
⌋ Watching
Waya
BOT
⌋ Founder, Developer
 A simple multi-function bot with Pronouns Select, Starboard and more.
Discordlist.gg
⌋ Beta Contributor
 Find the best bots and servers to upgrade your Discord experience.
discord-botlist.eu
⌋ Moderator
 We give you the ability to apply and give your bot a page on our site.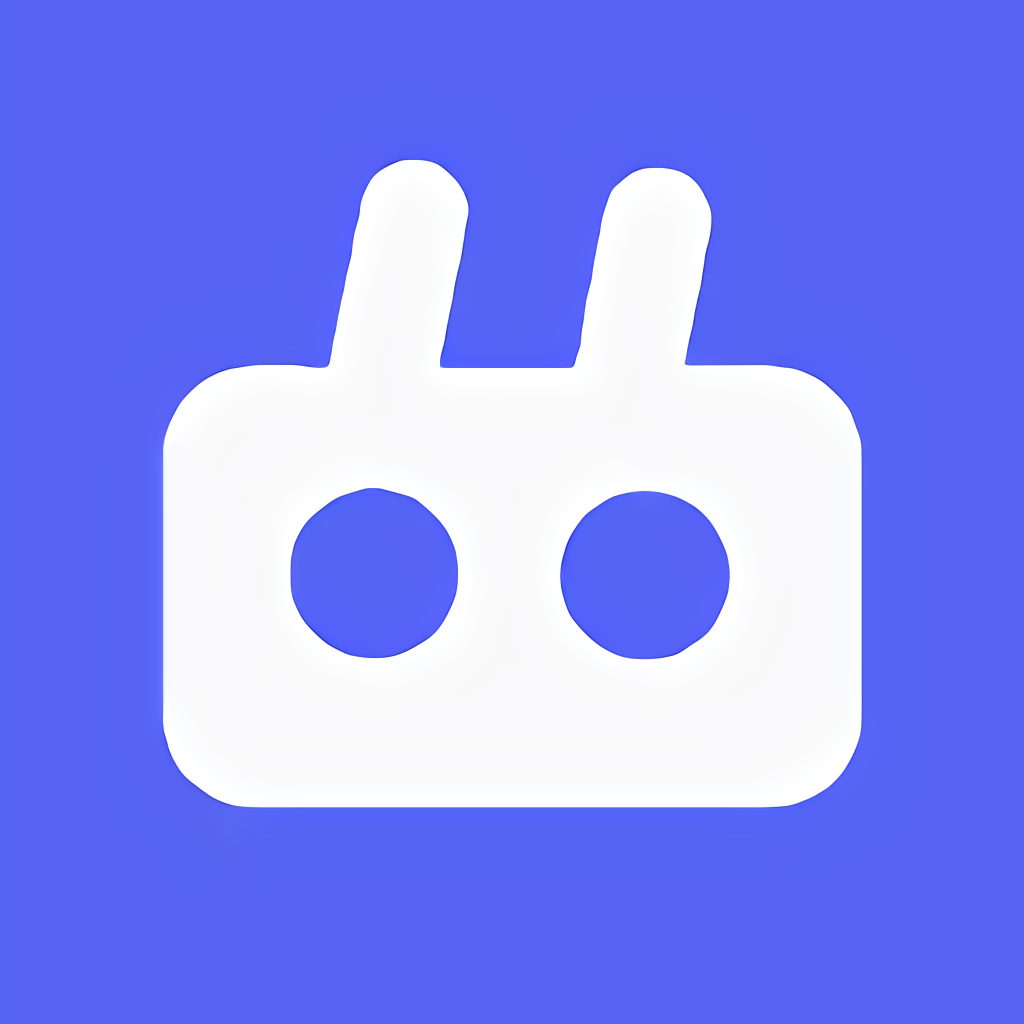 Tixte
⌋ Moderator
 The fast, free and easy way to upload and store your files in the cloud.